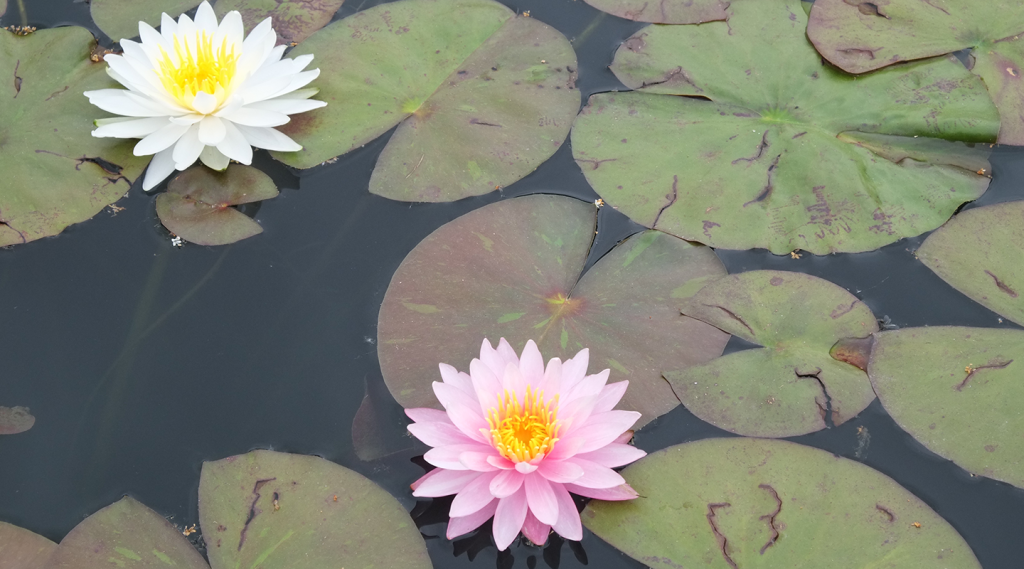 Bodhimarga is entirely supported by generous individuals such as you. By supporting Bodhimarga's programs, you actively help to sustain Buddhist teachings and fund humanitarian outreach. We appreciate your generosity!
Ways to Give
To make a tax-deductible online donation please click at the "donate" button below. Please consider becoming supporter of the Sangha by selecting monthly/ recurring donations. You can make a general donation, support our teacher or contribute to our Scholarship Fund below.
To contribute by check, please make it payable to "Bodhimarga" and mail to:
Bodhimarga  
PO Box 21802
Mesa, AZ 85277

Click here to make a contribution through the PayPal Giving Fund (You will need a PayPal Account). 
Thank you very much for your support!
Bodhimarga is a 501(c)(3) nonprofit organization. All gifts are tax-deductible as permitted by law.