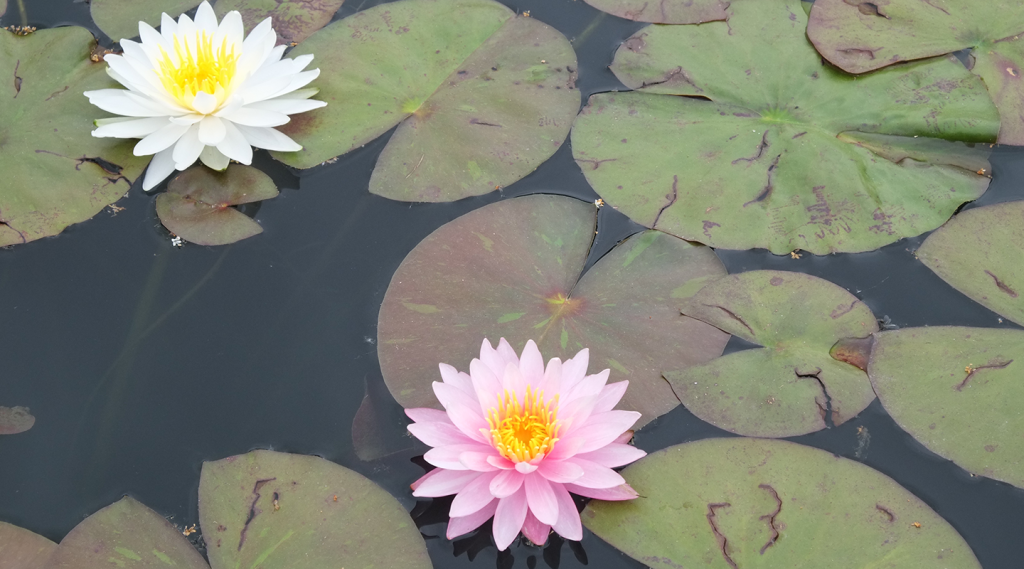 Bodhimarga is entirely supported by generous individuals such as you. When you support Bodhimarga's programs, you actively help to sustain Buddhist teachings and fund humanitarian outreach. We appreciate your generosity!
Ways to Give
To donate by credit card or PayPal, please click the Donate button below and choose a General Donation, the Venerable Tenzin Fund, or the Scholarship Fund.  By checking the optional Monthly Donation box, you enable us to better plan for future dharma activities!
To donate by check, please make it payable to "Bodhimarga" and mail to:  Bodhimarga   PO Box 21802  Mesa, AZ 85277

To contribute through the PayPal Giving Fund, click here.  This option ensures that no processing fees are charged to Bodhimarga. A PayPal account is required.
Thank you very much for your support!
Bodhimarga is a 501(c)(3) nonprofit organization. All gifts are tax-deductible as permitted by law.