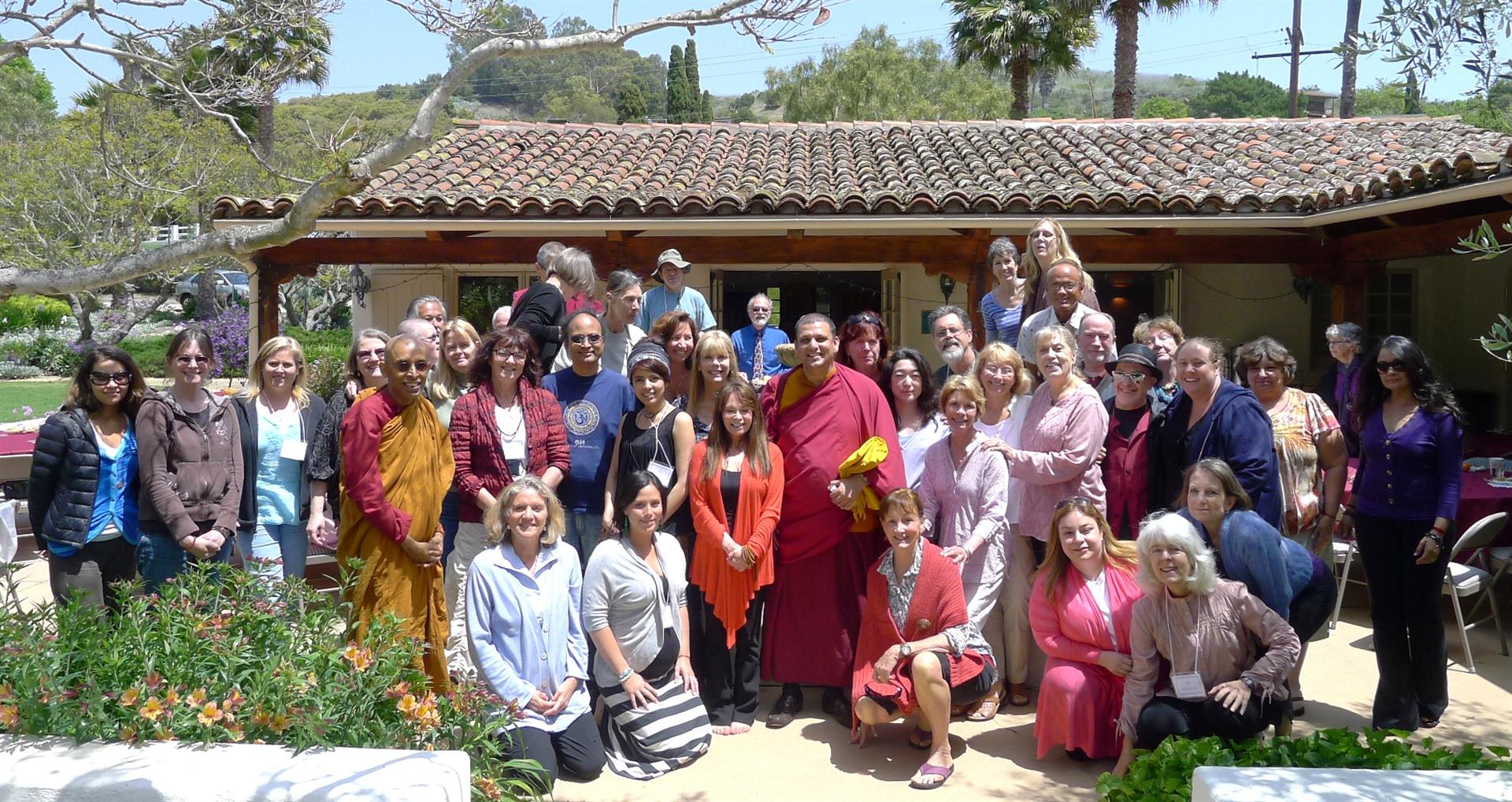 Upcoming Retreats:
Verses in Praise of Bodhicitta
with The Venerable Tenzin Priyadarshi
Saturday, July 31, 2021   8AM PT/ 11AM ET
This 3 hour retreat is based on Khunu Rinpoche's, Vast as the Heavens, Deep as the Sea: Verses in Praise of Bodhicitta.  
There may be a brief Q & A at the end of the session. 
Suggested Donation: $45 
Any additional dana or donation for the teacher is encouraged and appreciated.
**(Login access will appear on the confirmation page after you register.  Please save that information or take a screenshot. No emails will be sent.)
Register on-line with a valid credit card or PayPal. Limited scholarships are available for retreats, please inquire by sending an email.
Etiquette for Virtual Gatherings, CyberDharma and on-line Retreats 
Join the session a few minutes prior to the actual start time.
Be sure that your computer is connected to the network and have the login information available.
When using video be sure that camera is at a proper angle. Or else choose not to transmit video.
Whether you are using computer audio or a phone line, mute yourself unless you have to say something or it is a Q&A session. After you've asked your question turn the phone to mute.
Do not pace around or talk to your pets or yourself while having the audio and video on. 
When using phone line only be sure you are at a quiet spot. If you are by yourself, please use a headset.
Prayer-books and texts are generally circulated in advance.
Virtual Meditation Sessions
Join the session a few minutes prior to the actual start time.
Find a quiet and comfortable place to Join in/ call in from.
Meditation sessions are generally silent unless it is a guided meditation
No Q&A unless the instructor has suggested as such