Three Principle Aspects of the Path
A retreat with the Venerable Tenzin Priyadarshi 
Saturday, October 14, 2023 | Online
Hours: 9AM-1PM MT
Je Tsong Kha Pa, the great scholar and practitioner of Tibetan Buddhism, founded Ganden Monastery where the Gelug school took root.  This school emphasizes the union of sutra & tantra and the step by step graduated path to enlightenment.
Je Rinpoche asserted that it is on the basis of these Three Principle Aspects—the wish for true freedom, the generation of altruistic intention, and the wisdom that understands how things really exist—that one must embark on this profound spiritual path.
This retreat will include teaching, meditation, discussion and prayers.  All are welcome!
Advanced registration is encouraged and a $75 donation is suggested.  Contact our retreat coordinator, if you are unable to afford the suggested donation and need to make an alternative arrangements.
**Please note this retreat will now be hosted Online only. Participants residing near Carbondale will gather as a community at the Way of Compassion Dharma Center  to receive these teachings.  Find location and contact info below.
*All who registered previously for the in-person retreat  will be emailed the Zoom connection details.  
*Once you've gone thru payments with PayPal, please wait for the final registration landing page to load and take a screenshot for your records.
Contact Bodhimarga retreat coordinator here.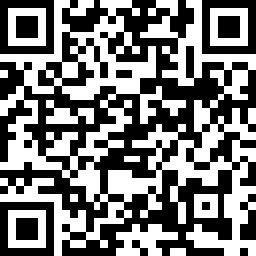 Hosted by:
Way of Compassion Dharma Center
520 South Third Street, Suite 12
Carbondale, CO
970-704-5512